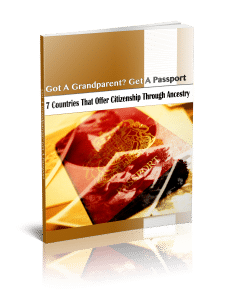 Your Passport To Freedom:
The 7 BEST Citizenships To Get Through Ancestry
Dual citizenship is one of the most effective tools available for international diversification, privacy protection, and offshore investing.
The problem, of course, is that getting a second passport is generally not easy… or cheap.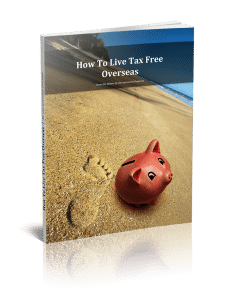 How To Earn $204,200 And Live Tax Free Overseas
Finally: Regular Folks Can Now Access The Wealth Building And Protection Strategies Of The Rich And Famous…
Millionaires and politicians have known the benefits of building and preserving wealth overseas for centuries. Now it's your turn to take advantage!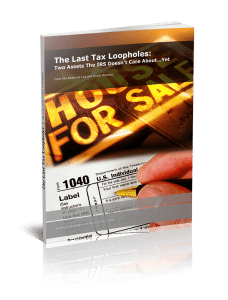 The Last Tax Loopholes:
Two Assets The IRS Doesn't Care About… Yet
There are two investments that the government doesn't require you to report. No questions asked.
Find out what they are… and take advantage of them… while you still can!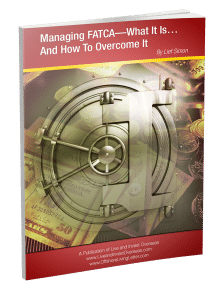 Managing FATCA: What It Is… And How To Overcome It
FATCA is a big, bad deal… But you do have the power to conquer it.
Despite the prosperity it has enjoyed under a free market, the United States in 2009 enacted legislation that many people view as the start of capital controls in America.
That hidden legislation is now known as the Foreign Account Tax Compliance Act, or FATCA… and it is already having a big effect on your life!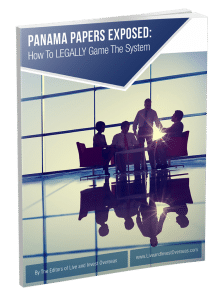 Panama Papers Exposed:
How To LEGALLY Game The System
Secret Strategies Of The Offshore World: Why You Shouldn't Care About The "Panama Papers."
Not everybody who doles out international investing advice actually knows what they're talking about.
Recent discussions in the media regarding the "Panama Papers" have proven this truer than ever.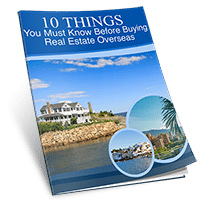 10 Things You Must Know Before Buying Real Estate Overseas
From decades of experience buying, selling, and managing property investments overseas, comes our latest report, 10 Things You Must Know Before Buying Property Overseas In 2020.
In this brand-new report, we give you the low-down on the ten tips, tricks, and strategies that will have you investing like a veteran.